Message from Alumni
Mr. Kyaw Dewa
Country : Myanmar
Forum : 47th Batch (2010)
Current Position : UKD World-Class International Co., Ltd / Managing Director. Vertex Paragon International Co., Ltd / Chairman & CEO. Ethnic Public Company Ltd / BOD Member. UMFCCI / Joint Secretary General. Bamar Ethnic Entrepreneurs Association / President. Myanmar Ethnic Entrepreneurs Association / Management Committee.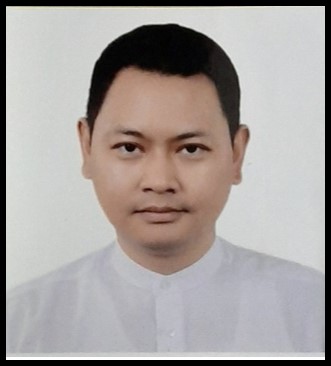 I have got invaluable experiences from IATSS Forum in my life. At that time, I was only Executive Committee Member of UMFCCI and ran only one company. Nowadays, I became the elected Joint Secretary General of UMFCCI which is the apex organization of private sectors in Myanmar. Moreover, I am leading the two private companies and one public company. By getting the experiences learning and staying together with diversity of cultures, religions and nationalities among Japanese + ASEAN friends @ IATSS Forum in Suzuka City, I could apply those sound experiences to different ethnicities' activities together in unity like All for One & One for All. This is very important not only locally and regionally but also globally as well. Solute to IATSS Forum and HONDA.