Message from Alumni
Ms. Thu Zar Thwin
Country : Myanmar
Forum : 37th Batch (2005)
Current Position : Education Consultant ; The U.S. Embassy / Cultural Affairs Assistant; State Outstanding Student (Luyenchun) Alumni Group / Contributing Member; People to People Sharing Group / Leader; Zanaka Education Foundation/ Founding Member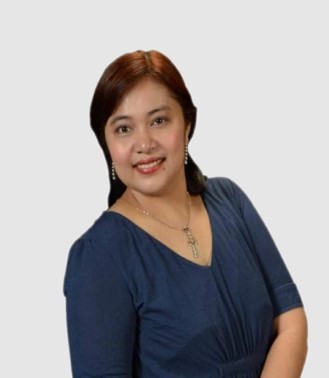 I am who I am today because of IATSS Forum that empowered me to be Insightful, Astute, Thoughtful, Skilled and Successful in my professional career as well as in my social life. I joined the forum as an educational professional in a private sector, and from which I have moved forward to work in the national and international level education sector in Myanmar.
IATSS Forum has been nurturing Asian leaders in the ground of thinking and learning together through team work, presentations, seminars, field trips, and cultural exchange programs in addition to annual alumni meeting in each of its member countries and Japan.
IATSS Forum alumni continue to network, share, care, and contribute to society together. We could make good use of our synergy in diversity which we learnt from IATSS Forum for now and ever.