Message from Alumni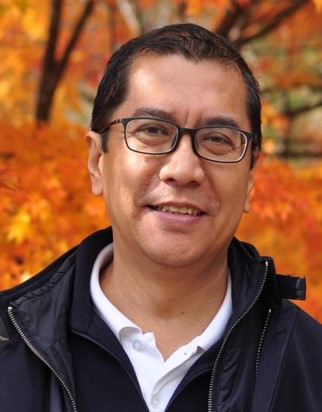 I went to IATSS Forum at age 30, a young man who had just started his career in development. I worked for an NGO in one of the poorest slums in the country then. From there I would become a government program officer, then a fellow, then a career government executive, and later, an officer and then consultant for multilateral development organizations. Through all these positions, I found these skills to be essential — critical thinking, openness to new ideas, communication, conflict resolution, and commitment to group goals. All these I learned and lived while at IATSS Forum for 10 weeks during the spring of 1992.
I am forever grateful to HMC and IATSS Forum for this life-changing opportunity. This would later lead me to obtain an ADB-Japan Scholarship at the Asian Institute of Management. And, as fate would have it, I would continue this relationship with Japan as international consultant for J-MOF's Japan Fund for Poverty Reduction, a position that I held for 11 years.
I wish IATSS Forum continued success as it continues to inspire hearts and minds and build life-long bridges of friendship across Asia's seas.