Message from Alumni
Mr. Victorio Mario M. Dimagiba, Jr.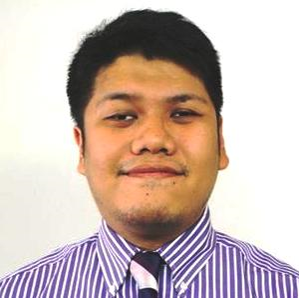 My experience in being part of the IATSS Forum was an important component in my training as a career diplomat of the Department of Foreign Affairs of the Philippines. The positive relationships I had with the people I met, as well as the lessons I learned while studying and living in Japan has made me understand Japanese culture and policy, which has been helpful in my interactions with the Japanese diplomats I encounter in my work.
I also learned a lot about what it means to represent your country dutifully and diligently; the unique mix of people from Japan as well as the ASEAN region and the balanced interactions we had, coupled with the real-life learnings that I experienced while in Japan, allowed me to better understand our neighbors and the Philippine's place in the region and in the world. These lessons I have learned have proven beneficial in my work as a diplomat in representing and advocating for my country.