Topics
New staff here ! – Teff

Apr 23, 2018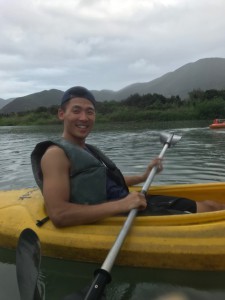 Hello.
My name is Taehoon Lee, from South Korea. I will take over Hishida-san(Silk) from Apr.'18.
I am going to support IATSS Forum leadership training program, but I have never experienced kind of this working, so it will be a new challenge for me.
I will do my best for making better programs.
Thank you.
– Nickname : Teff
– Hobbies : Weight training
– Favorite phrase : No Pain! No Gain!