Topics
New staff here ! – MIZU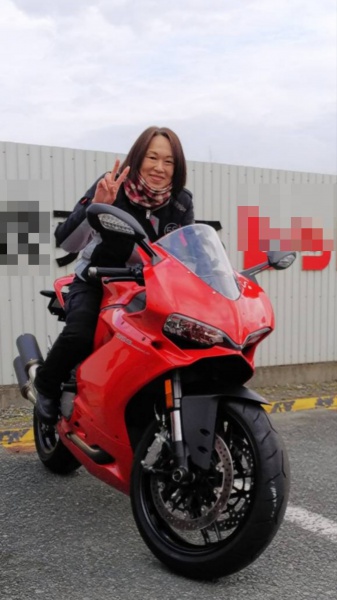 Hello, my name is Mizue Jonokuchi.
I joined the IATSS Forum in April 2019.
I can feel a friendly and energetic atmosphere in this workplace.
I will try my absolute best to be an asset to the forum.
Thank you.

– Nickname : MIZU
– Hobbies : Motorcycle touring, Skiing
‐ Speciality : Travel Planning
– Favorite phrase : There is no unnecessary experience in my life.