Topics
New staff here ! – Tama-Chan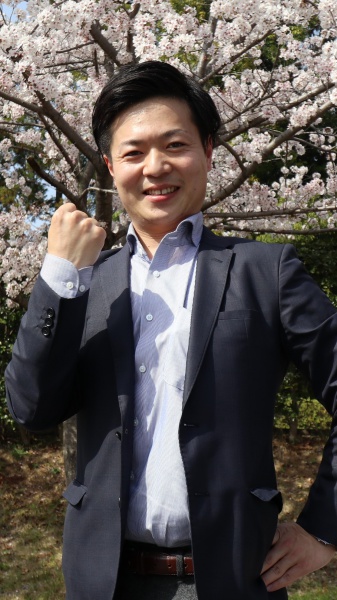 This is Yoshiki Tamata, and I have been working at the IATSS Forum since April 1st, 2021. 
Nice to meet you everyone. Could you please call me "Tama-chan"
I'm pleased to work with the members of the IATSS Forum.
And also, I'm looking forward to working with participants and I'm happy to be a part of the further development of Asian countries,
and I will do my best to learn from them.
I'm sure that I have many shortcomings, however I will do my best with my energy.
I would like to introduce my self as follows.

・Nickname : Tama-chan
・Major : Coordinator
・Hobbies : Long distance driving, Super-Cub touring, Car maintenance,
and Self-proclaimed ambassador of Mie Prefecture's delicacies!
・Favorite phrase : The Power of Dreams
・Motto : When times are tough, don't forget to smile!