Topics
New staff here!! Keiko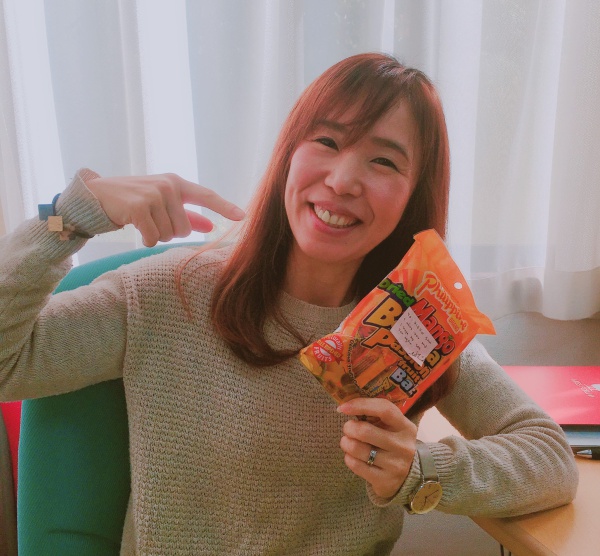 This is Keiko Araki. I have been back to IATSS Forum since March 2022.
I would like to make the most of my previous 3-year working experience at IATSS Forum and do my best to provide IATSS Forum participants with an interesting and comfortable learning environment.
Profile
Nickname: Keiko
Role: coordinator
Hobbies: Karaoke, Traveling
Favorite phrase: Love myself
Motto: Smiles and gratitude make people happy!