Topics
Welcome aboard Takagaki-san!!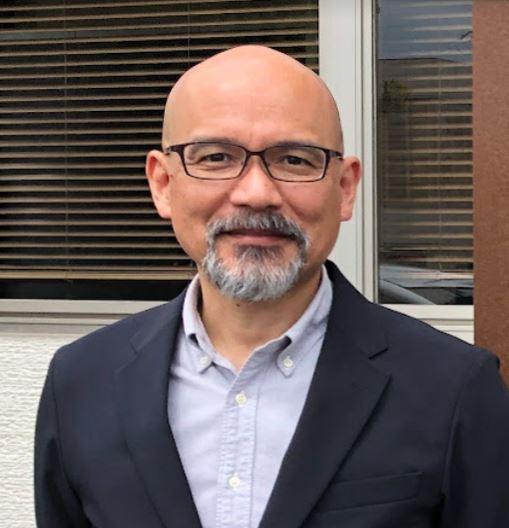 Greetings from the new IATSS Forum offices in Suzuka.
My name is Yoshinari Takagaki and I am the new General Manager of IATSS Forum, replacing Mr. Amano from the beginning of April 2022. It is my honour to join this organization with its impressive history of bringing together young leaders from across Asia.
I bring to my new role more than ten years of experience as a Honda liaison abroad, both in Europe and in Asia, over the course of my 30-year career with Honda. In my previous position with the Honda Service Training Department, I managed a team that was responsible for conducting international training seminars, so I am sympathetic to the challenges faced by IATSS Forum over the past two years of the global coronavirus pandemic.
I will do my best to carry on the important work of IATSS Forum even during these unprecedented times. My team and I are working hard to be able to welcome the latest group of participants to Japan this October. We hope that our efforts will result in a successful restart of the in-person training program this autumn.
I would like to take this opportunity to thank you all for your continued support of IATSS Forum, especially during the past two years with all the disruptions that we have experienced because of the pandemic. My team and I acknowledge the value that all of you bring to our organization and to your respective countries.
I hope to be able to meet all of you face to face once the situation allows. In the meantime, I look forward to working with you online and learning more from you about the legacy that IATSS Forum has to offer the world.
Sincerely,
Yoshinari Takagaki
Nickname:Taka-san
Role: General Manager
Hobby: Mountainbiking & maintenance, hiking
Favorite phrase: This too shall pass
Motto: Always look on the bright side of life